Colombia international exhibition
浏览数量:14 作者:本站编辑 发布时间: 2021-04-02 来源:本站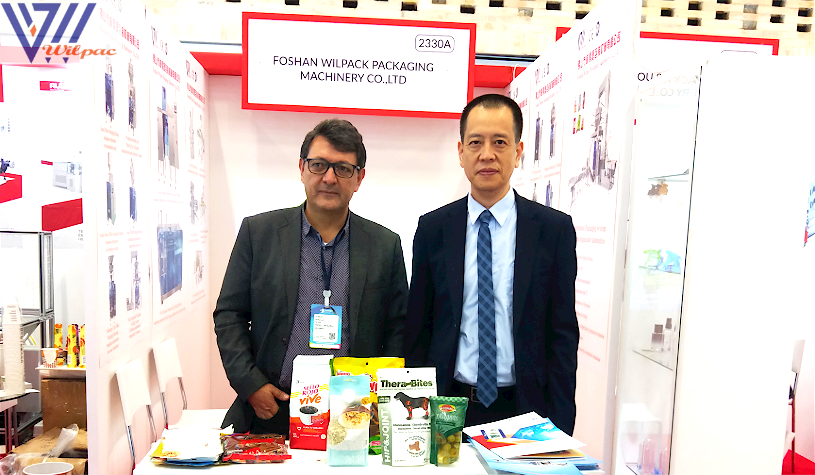 Exhibition range in Colombia:
Packaging machinery and accessories; packaging materials; packaging containers; packaging tools and packaging AIDS; candy and baking packaging machinery and equipment; packaging and candy; baking industry services.

All kinds of food processing technology and machinery: Food and beverage, beer, wine, juice processing and packaging equipment, fruit and vegetable processing and packaging equipment, meat food, dairy products processing, canned food, frozen food, fast food, leisure food, baked food, puffed food, candy processing equipment, service facilities and environmental protection equipment.

All kinds of packaging technology, packaging machinery, packaging materials:

All kinds of filling machine, filling machine, small bag packing machine, weighing packing machine, compound flexible packing machine, medicine, daily chemical packing machine, sealing machine, body fitted packing machine, shrink packing machine, vacuum (inflatable) packing machine, labeling machine, modified atmosphere packing machine, strapping machine, wrapping machine, wrapping machine, etc

Sealing machine, carton machine, capping machine, various packaging containers (bottles, boxes, cups, plates, bags, barrels, etc.) manufacturing machinery, pulp molding machinery, various packaging materials, packaging films, paper packaging, etc.

All kinds of plastic processing machinery and products:

Plastic machinery: injection molding machine, extruder and secondary processing equipment, plastic bag manufacturing equipment, plastic bottles, plastic cups and various container manufacturing equipment, plastic braided belt equipment, mold manufacturing, waste processing equipment

I like this exhibition very much, because it interprets the outstanding development of production, processing and manufacturing industry, and provides more businesses with high-quality products, which is the integration of automatic packaging. At the exhibition, I am very happy to witness this moment with my friends from Colombia!